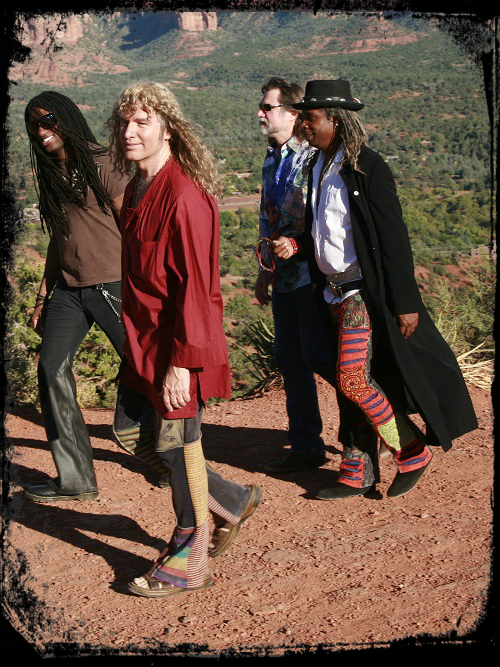 Radio Stations all over the world can now download the artists latest tracks for FREE. Click here to go to the bands Air Play Direct site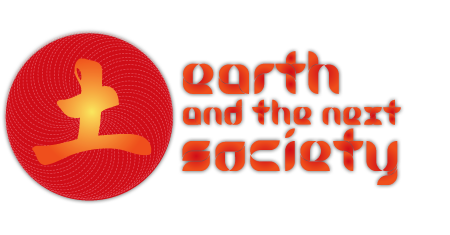 Welcome to the official Earth and the Next Society website. It is often said that music is the universal language. If this is true then it is most surely the voice of the human consciousness, particulary the collective consciousness we all share. It is from this perspective that "Earth and the Next Society" is inspired to create music that hopefully inspires others to remember and act upon the inherit wisdom we all share as human beings. Its your move...your time...can you dig it?

The album 'Live Earth' showcases what the band is all about, using music as a universal language to bring up and put the spotlight on social issues. Earth and the Next Society is the creative project pioneered by mastermind and musical entrepreneur Michael Shields. Joining him on his quest to bring the music back to the people and away from the media and corporate conglomerates is Jimmy Mack on Bass, Tom McMillan on keyboards and David L Bedell on drums. Read More...